Gabriele Ara
Hello! I am Gabriele Ara.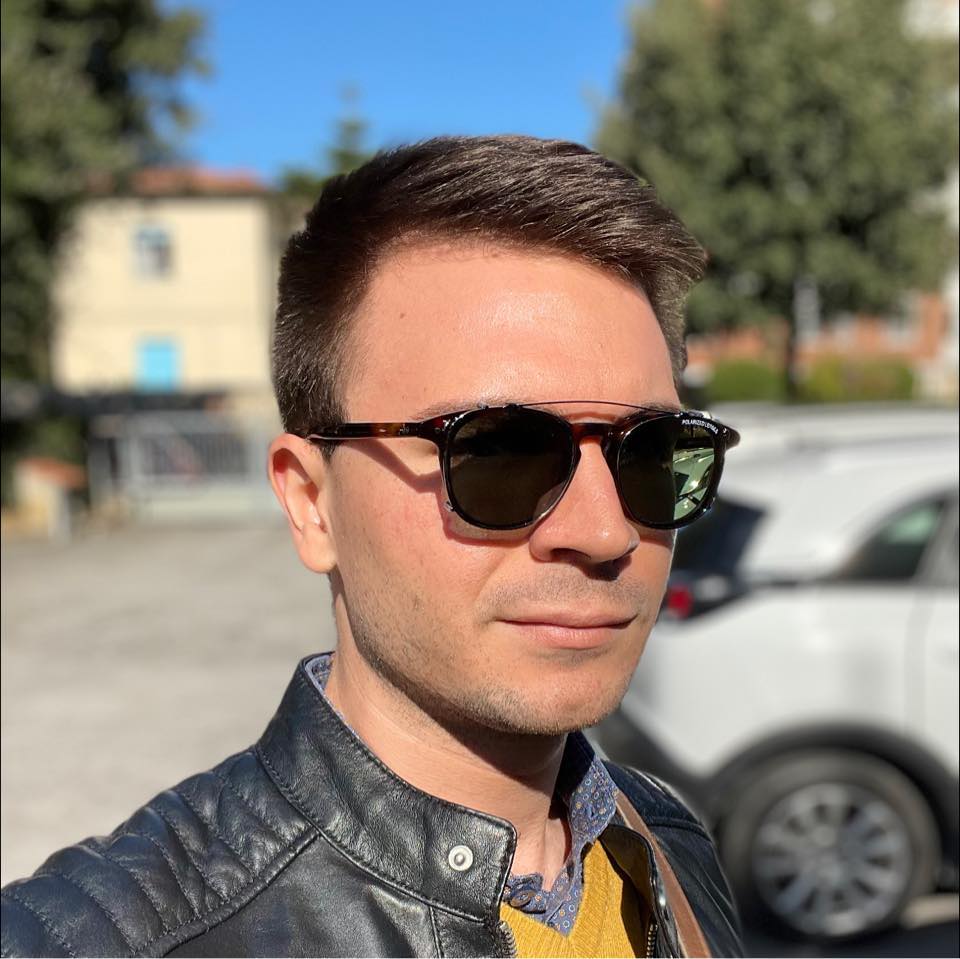 Quick bits¶
I was born in 1994 in Livorno, Italy. Ever since I was little, I was fascinated by everything that revolved around computers and such. I made it my life mission to learn everything I could about computers, how to use them and how they worked, hoping that I'd be good enough to work with them someday.
Current occupation¶
Currently, I'm a Ph.D. Student at Scuola Superiore Sant'Anna in Pisa, Italy. I proudly work in the Real-Time Systems Laboratory (ReTiS Lab) under the supervision of Prof. Tommaso Cucinotta.
My research activity focuses in Emerging Digital Technologies and Embedded Systems. In particular, I conduct research on the energy consumption of real-time tasks on embedded platforms, like ARM-based devices running Linux.
Want more?¶
Stick around if you want to learn more, maybe checking out my about page.
Or maybe check out my full list of research publications.
---
Last update:
2022-05-20
Created:
2022-05-20